R&D and Innovations
MSV SYSTEMS Technology Center
We are focused on R&D with results usable in real life. From the very beginning of our existence, we knew that we did not want to be just another manufacturing company. Instead, we wanted to look for new opportunities and find new solutions. 
That is why we opened one of the first Technology Centers in the Czech Republic in 2008. In the center, we have been exploring new ways of regular changes in products, production lines, production processes and technologies. Any such proposed changes must bring real improvements to existing products or processes and should be usable in real production.
2008
Opening of the Technology Center
one of the oldest Technology Centers in the Czech Republic
30+
patents
resulting from our R&D activities
15+
engineers
help us with the development
20+
students
have joined our project teams
"If I had my very last penny, I would invest it in R&D."
Miroslav Krejčík
CEO and founder, MSV Systems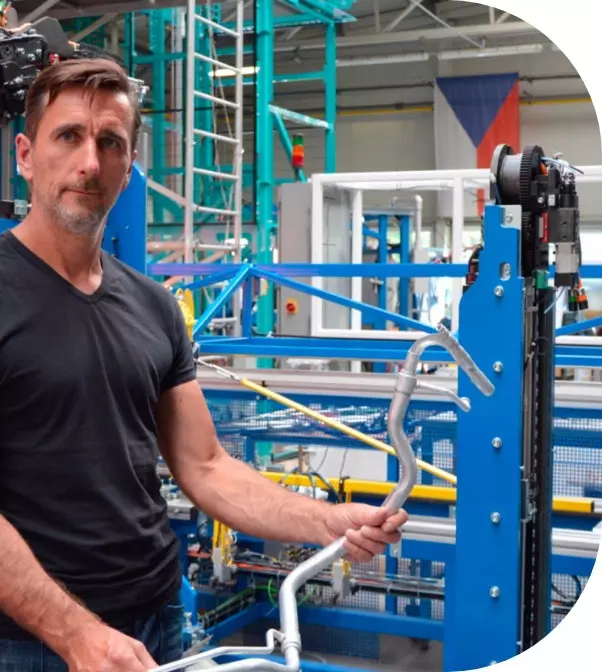 New Opportunities
During its existence, the Technology Center presented more than 30 patents. Our successful solutions include electrical crimping and thermoforming. 
Students are welcome in the Technology Center as well. Here, they have a unique opportunity to work with top experts on real projects. They can also create and test their own designs, many of which are successfully transferred into production.
Partnership with Schools


Employee Excellence
The level of our research and production activities has been very high for a long time. This success is driven by our dedicated employees who in return receive all possible support. We are all working together and promoting the MSV brand both in the Czech Republic and abroad.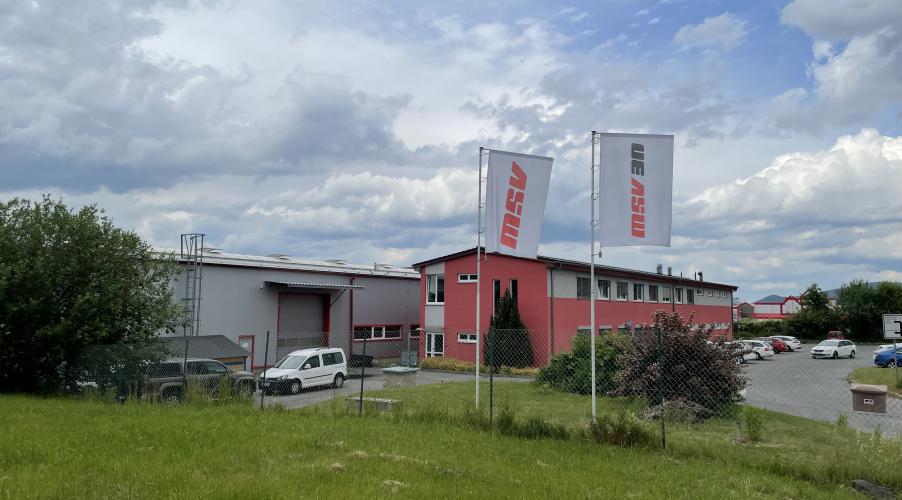 Contact Us
Do you have a question or request for quote? Feel free to contact our experts. You will find the company's headquarters in Liberec in the Czech Republic. We realize projects all over the world; we speak Czech, English and German.
info@msv-systems.cz +420 486 131 180