What We Do
We provide comprehensive forming solutions. Our experts provide complete services. We will perform an analysis, prepare feasible design and build a solution customized to your needs. Our portfolio includes both operator-controlled and automated machines. For larger production facilities, fully automated lines can be engineered.
Why You Should Choose Our Company
In every single project, the communication with the customer is the highest priority. We always want to deliver the best possible solution with high added value. Our goal is to make the client's production more efficient and meet your real-life requirements.
Professional consulting services
Innovative solutions based on extensive experience
Focus on customer needs
Comprehensive services from analysis to implementation
Reliable service and long-term support
Individual and multidisciplinary approach
Our Products for Everyday Life
automotive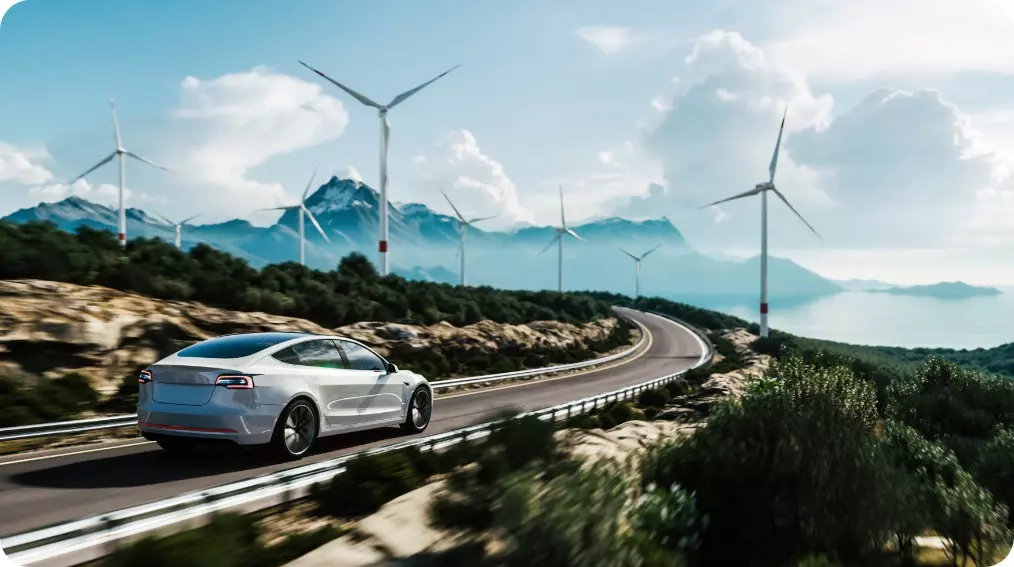 Four wheels are not enough. You need much more for a safe and comfortable drive.
Our technology is used to produce air conditioning systems, fuel lines, braking systems and much more. Thanks to our innovative machines for forming and connecting of metal tubes, plastic tubes and rubber hoses, you can be sure that you will always reach your destination safely.
pharma, medical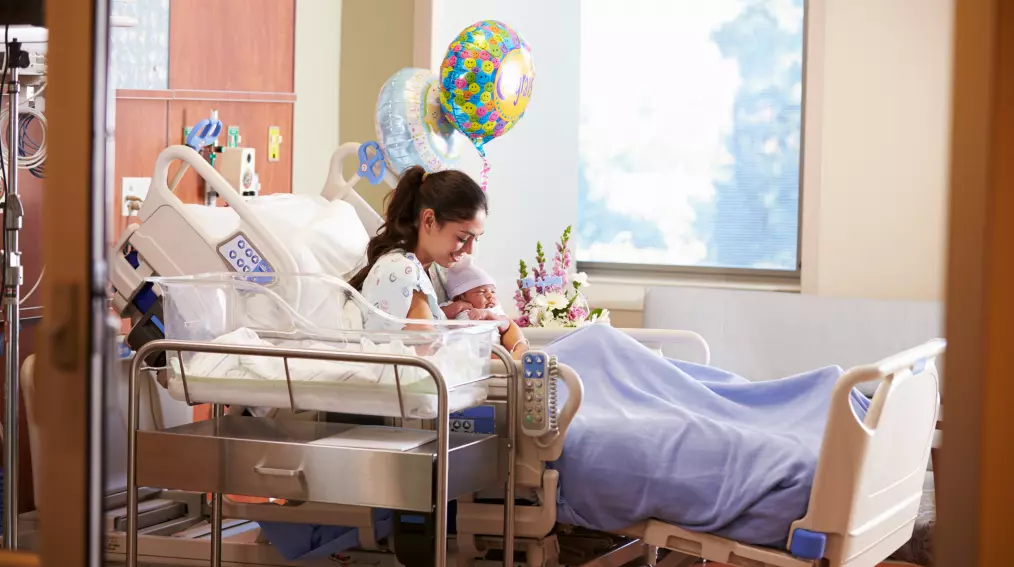 Helping the sick can take many different forms
Our technology is used across medical disciplines. Precisely bent tubes are an integral part of all hospital beds. To take proper care of their patients, nurses and doctors need reliable distribution systems for all medical gases. Our high-tech machines help you get well again. 
hvac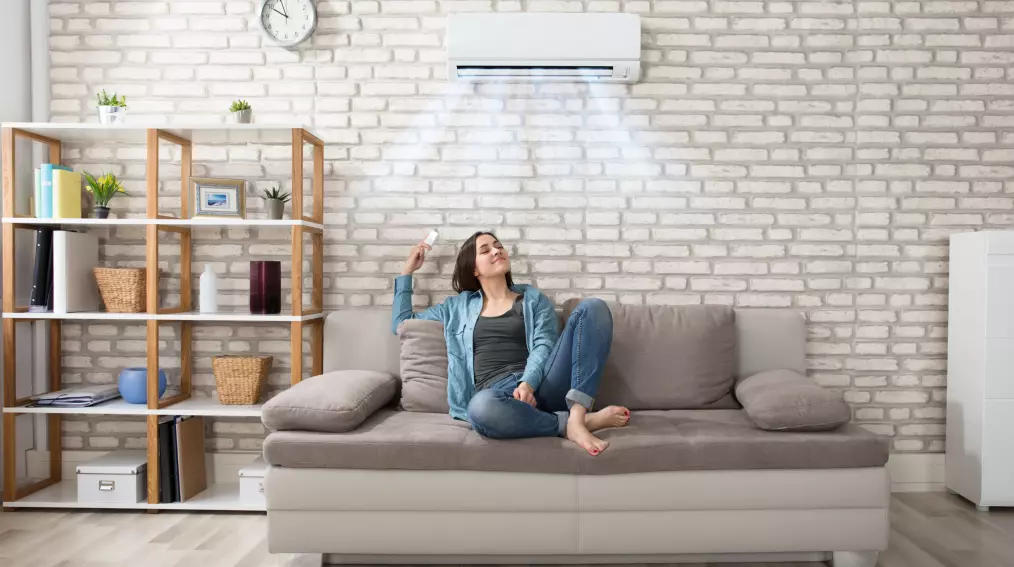 Do you want to enjoy pleasant temperature all year round? Both heating and air conditioning require many hoses and tubes
Have you ever explored the inside of a boiler or air conditioning unit? There is a sophisticated network of hoses and tubes that connect various cooling and heating elements. Everything must fit precisely and work reliably. Our tube bending/forming machines help to achieve this goal.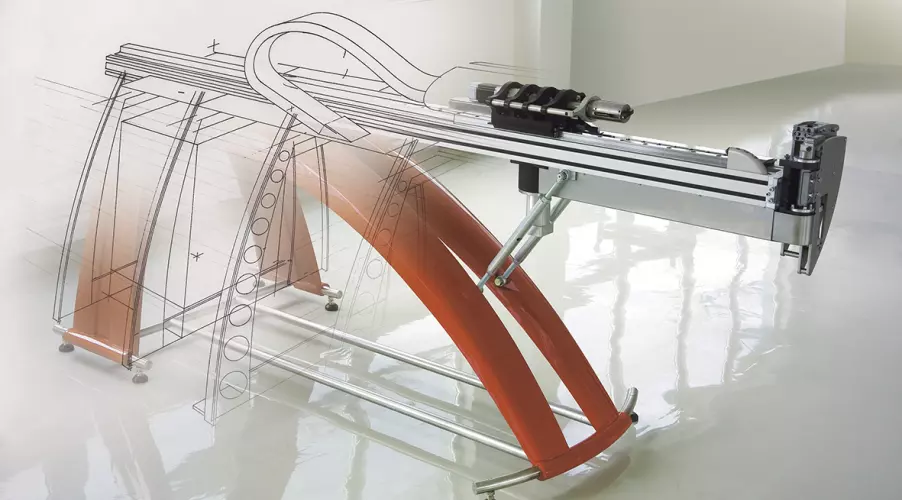 With Our Innovation Center, We Create the Future
Sometimes traditional approach is not enough. That is why at MSV Systems we are constantly working on new ideas and solutions for our clients. We are not an ordinary company. We are an innovation center with excellent results. 
Our technologies seem invisible but they help shape the world. Elegant forms and reliable distribution lines turn ordinary things into something special.
Contact Us
Do you have a question or request for quote? Feel free to contact our experts. You will find the company's headquarters in Liberec in the Czech Republic. We realize projects all over the world; we speak Czech, English and German.
info@msv-systems.cz +420 486 131 180