Connections of Plastic Tubes and Rubber Hoses
We Are Experts on Crimping
In addition to forming and bending, MSV Systems also offers highly efficient and functional solutions for tube-hose connections. This is another field where we constantly apply results of our innovation and R&D.
An example of connection innovation is the new electric crimping machine with our unique design. Compared to traditional hydraulic crimping equipment, it is more accurate, guarantees high stability, and allows for excellent control of the connection process. Moreover, this device is energy-efficient and reduces overall environmental impact.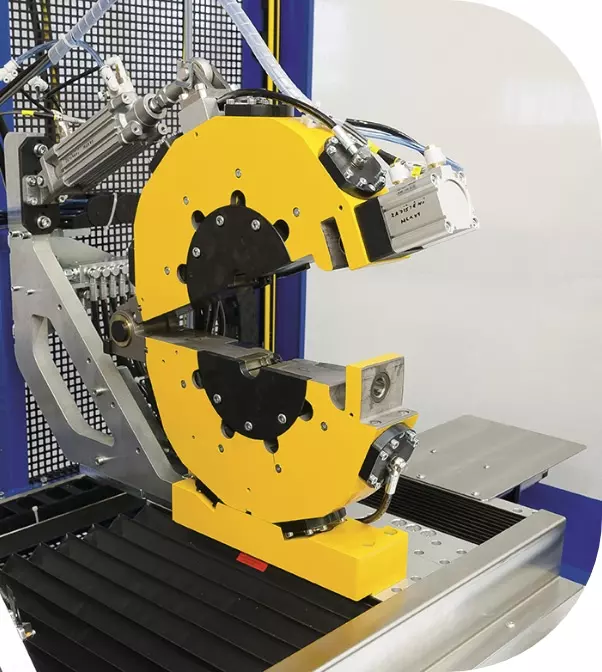 Benefits of Electric Crimping:
Energy savings
Lower environmental impact
Full control of the process
High precision and quality of the process
Process repeatability
Suitable for fully automated lines
Crimping Process
The most common application is the connection of flexi hoses and tubes in the automotive field. Usually, the companies use crimping machine with two heads. The flexi hose is clamped in the center jig with the ferrule tubes fixed in jigs on outer sides of the crimping heads. After closing the crimping heads, the flexi hose is inserted into the ferrules and then crimped. The entire process is supervised by a single operator.
Horizontal Crimping
(hydraulic, electric – NEW!)
The horizontal crimping machine makes it possible to create a pressed tube-hose connection.
The standard machine setup features one or two crimping heads with each head having eight crimping fingers.
The press force is 3 tons.
Vertical Crimping
(hydraulic) 
Vertical crimping machine creates a connection between the tube housing (sleeve) and the tube using four crimping fingers.
Crimping in Real Life
hvac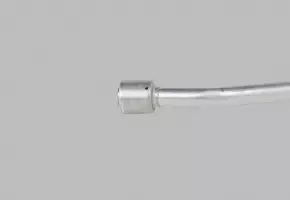 automotive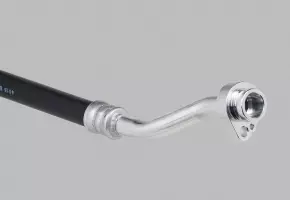 A/c unit tube – VW MQB platform (detail)
automotive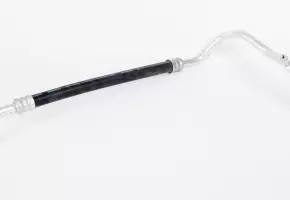 A/c unit tube – VW MQB platform
pharma, medical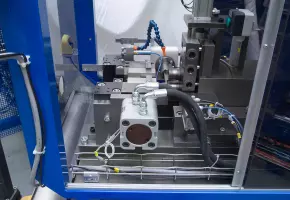 Interconnected hydraulic tubes and plastic tubes.
Steps to Success
Analysis
Together with the client, we review his needs and select a suitable solution/method of crimping. Based on requirements for the final product, we will implement any desired modifications of the machine. After the full specifications are agreed, we create a quote. 
Building up the machine
Then, the machine is built in compliance with specifications and documentation. This production phase is performed completely at MSV Systems premises in Liberec. 
Delivery
Upon completion, the machine is tested, delivered it to the client-specified destination and commissioned. We also take care of a comprehensive operator training.
Support and maintenance
After the delivery, a follow-up service is available to our clients. There is a complete 24/7 support covering all vital areas (SW, robotics, electrical, mechanics).